Want to Join the Team?
Are you passionate about cooking outdoors? Do you recognize the importance of knowing where your food comes from? We would love to partner with you to tell the Kairos story, mutually benefit from your network, your content creation skills, and your passion for good food, community, and cooking outdoors. Learn more and Apply Below.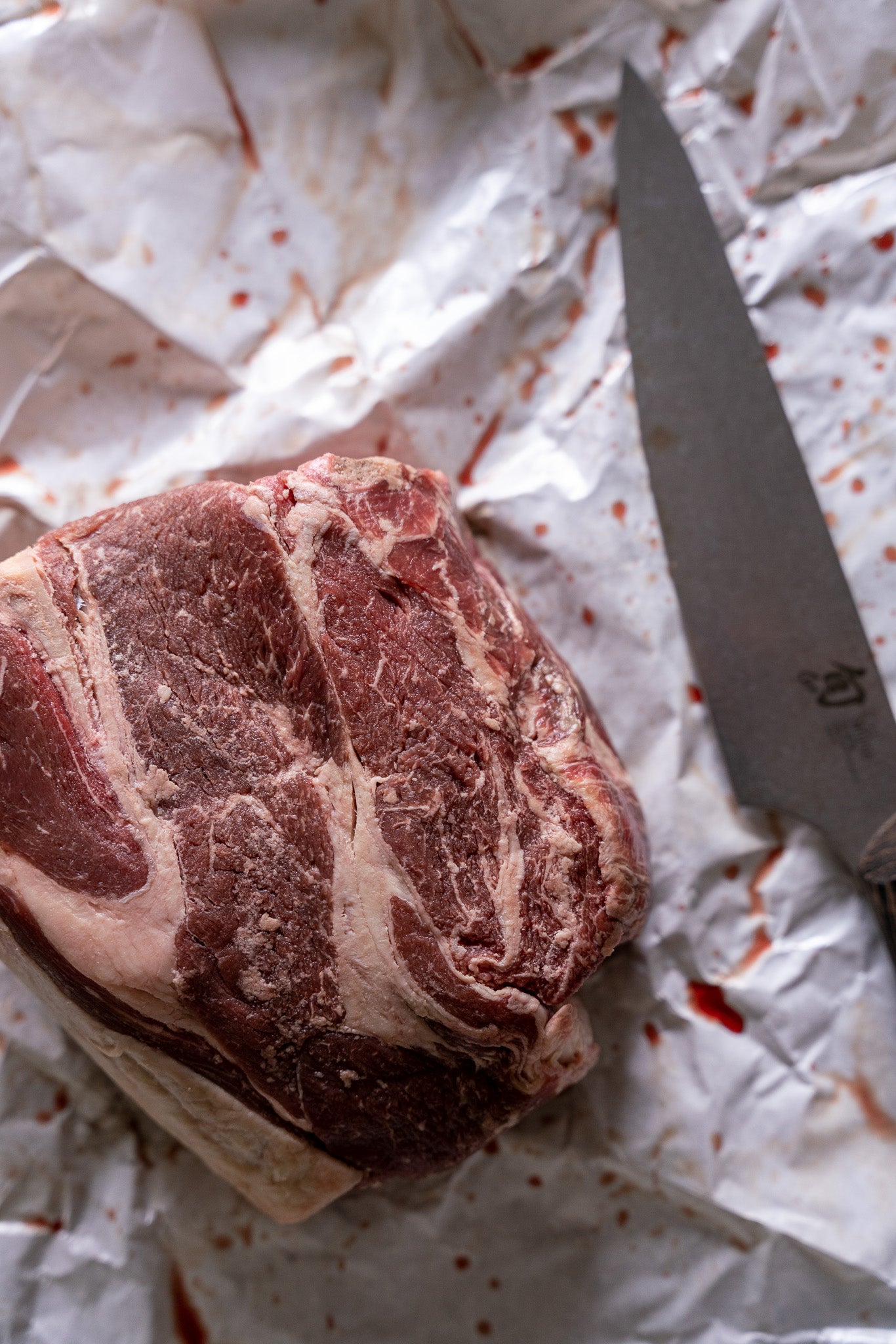 How it Works?
It is simple, based on your content, following, and promotional strategy, you are seeded complimentary product and given a discount code for you to promote Kairos. Best part? You get a cut of all sales. Win win.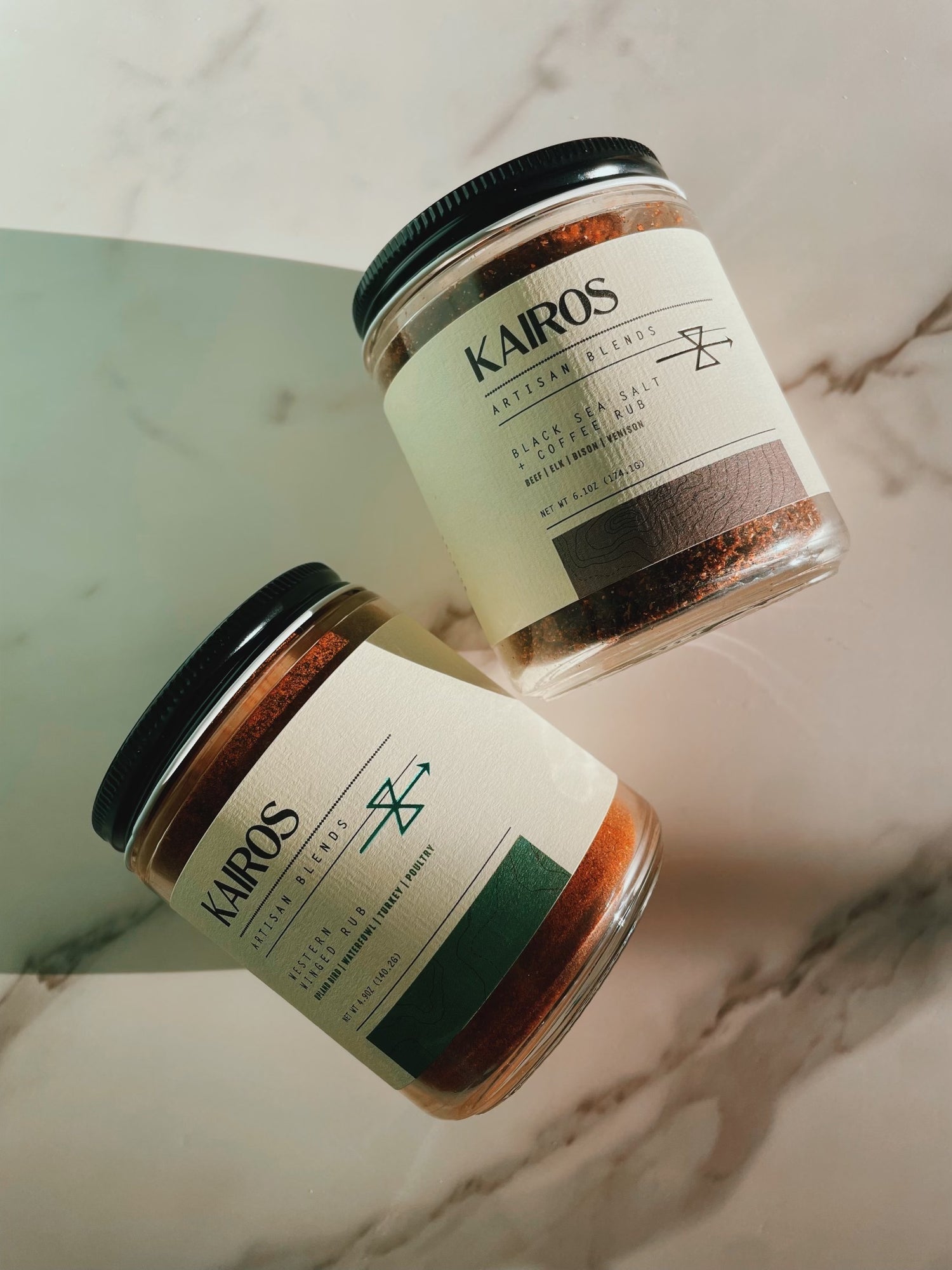 About Kairos
Kairos Artisan Blends are damn fine, soon to be award-winning, ready-to-use seasonings designed for the outdoor chef, adventurer and home BBQ Connoisseur. Each Jar is hand blended in southern California, from only the highest-quality spices that we source from all over the globe. Every blend is thoughtfully designed for your favorite Wild Game, Butcher Cut, or Fresh Catch that you are cooking up for your community.